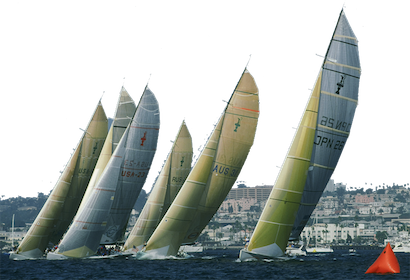 IT Consulting
When working with Productivesoft, your company benefits from technology service offerings unmatched in San Diego. Since 2010, Productivesoft has helped small and medium sized organizations focus on their core business by providing reliable computer networks and contained IT costs. From the initial consultation, through the planning and execution process, your business receives outstanding customer service and the best in IT engineering.
Perfect software delivered too late or at too high a cost is a failed project. Prioritizing budget and schedule means that a project meets its business objectives.
Our combination of expertise and low rates allow more projects to be feasible and provide additional competitive advantages to your organization.
Productivesoft is the right choice for a successful IT project.