Thank you for visiting our site.
If you have a project Productivesoft can help! Please don't hesitate to contact us. We offer a free initial consultation where we will listen, make recommendations and answer questions. We look forward to talking to you and exploring whether we would make a good fit.
(760) 593-7638
info@productivesoft.com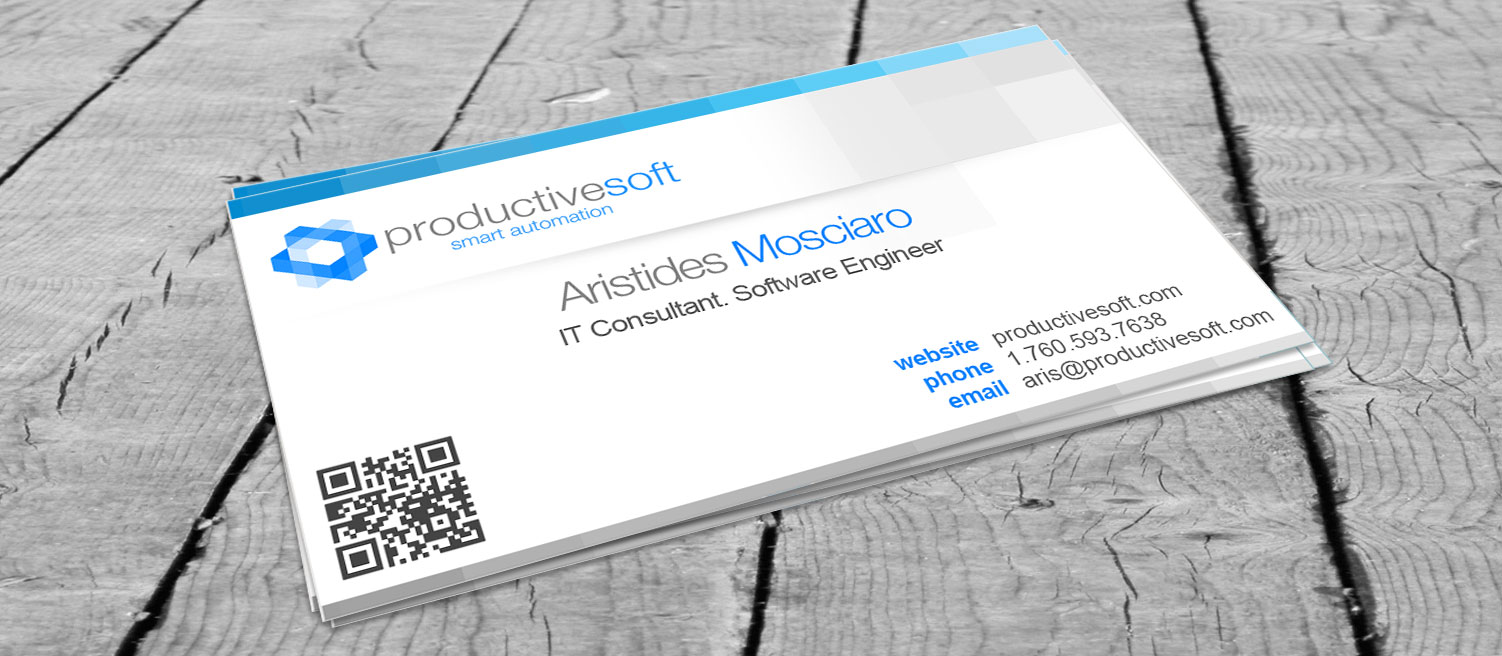 Please fill out the form below.